Accident Repairs
Major Repairs
Our bodyshop is fully qualified and capable to return your vehicle to factory specifications, no matter how bad the accident. We handle the biggest collision repairs the right way, including replacing entire sections, structural replacement, and frame repair.
After major collision repair, all suspension and mechanical components are inspected and repaired or replaced as necessary. Please call or contact us if you have any questions or would like to schedule an estimate after your accident.
---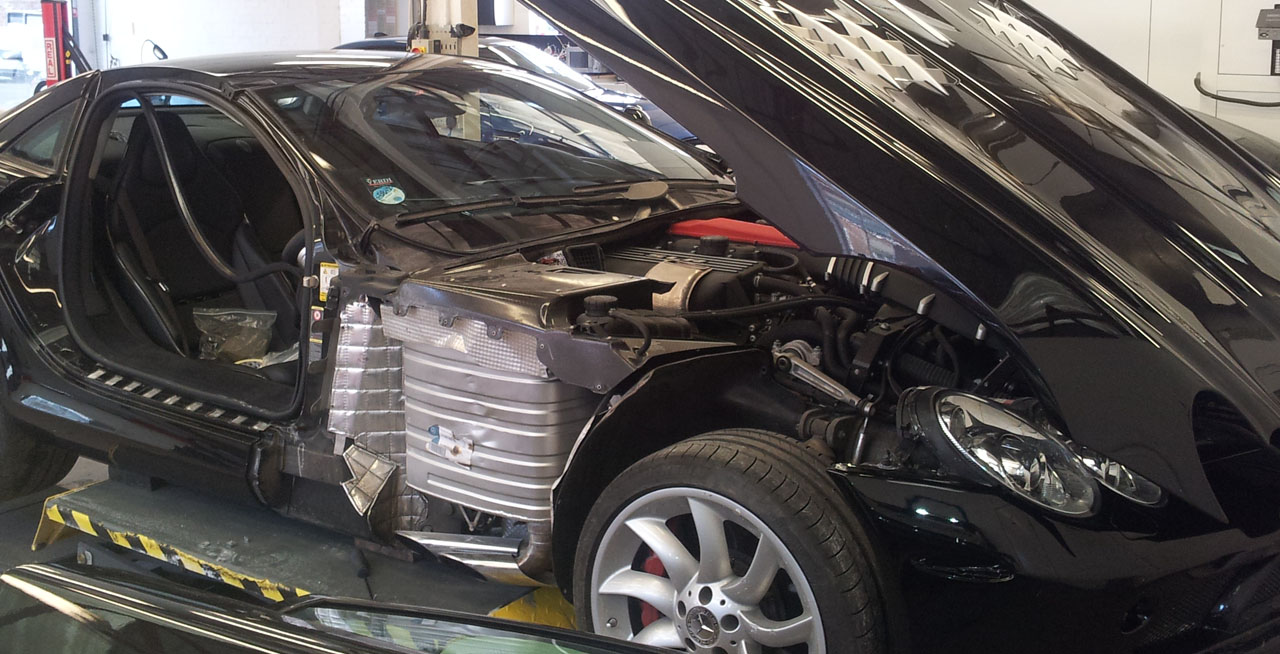 ---
Minor Repairs
Bodywork repairs typically include repairing or replacing wings, bumpers, doors, and bonnets. They may include mechanical work and minor accidents almost always require paint work. Repairs can often be completed in a couple days, getting your car back on the road.
One of the most important parts of accident repair is the parts used. Unless requested to do otherwise, our bodyshop repairs your vehicle with Original Equipment Manufacturer, or OEM, parts.
---